Termite Control Sutherland Shire & St George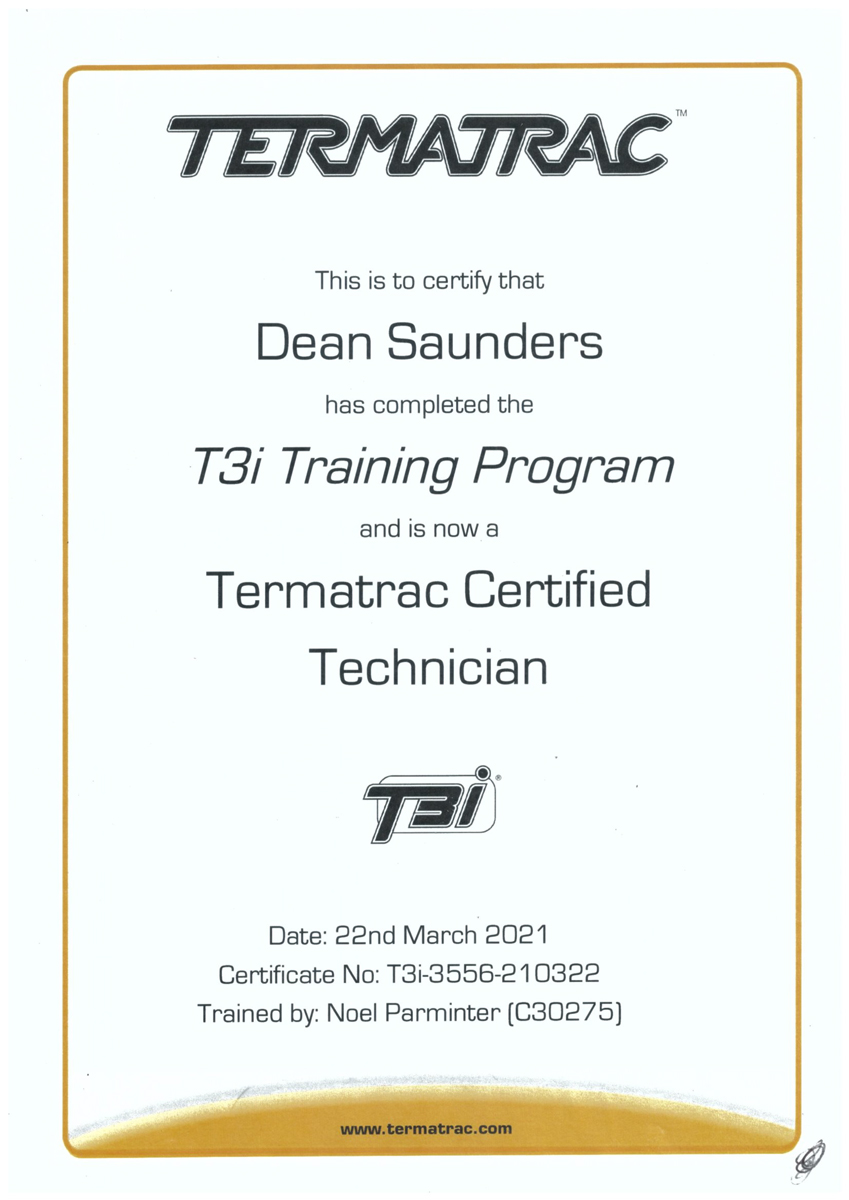 Safe, effective termite control solutions throughout Sydney
If you have a termite problem in your home or business premises, call the experts. We have been eliminating termite problems throughout the Sydney area, including the Southern and Inner West regions, for 30 years, giving us the knowledge and experience to provide you with a safe and long-lasting solution that meets your needs.
We are a fully licensed and insured pest control business, accredited by the Australian Pest Control Association. We understand the extensive problems termites can cause and how to solve them.
Don't Attempt Termite Control Yourself
Termites live in the wood in your building, which they also feed on. They can eat through the timbers, causing serious damage to the structure of your property.
On discovering a termite problem, some people are tempted to try to control it themselves. This can be highly dangerous. You can easily damage the timbers in your property, which can make it structurally unsound. In addition, you may not use the right products to deal with your termite problem – there are several different species of termite, which can only be identified by a professional pest controller.
Some people attempting to control termite problems themselves have ended up using inappropriate products that are not only unlawful, but can also be hazardous to human health. This is why it's vital to leave the job to an experienced professional.
Professional Solutions
Here at Dependable Pest Control, our fully trained and experienced technicians can identify the specifics of your termite problem and provide you with the most effective solution.
We know the safest and most effective products to use and we have the latest equipment. We also keep up to date with new developments in pest control methods and Australian Standards. We are
committed to only using products that are safe for humans and pets and that will not harm the environment.
We can also identify the point or points where the termites are entering your home. This enables us to provide you with a solution that really works and will keep your property structurally sound.
Termite Baiting and Dusting
We use products that the highest numbers of termites will come into contact with. This ensures they will be transferred through the colony and ultimately eradicate the nest, effectively ridding you of your termite problem.
Termite Barrier Treatments
These are a highly effective means of preventing termites from re-entering your building. Our experienced technicians can also advise on ways of making your property less attractive to termites. This ensures our solutions are as long-lasting as possible, saving you time and money in the future.
Termite Inspections
Our highly trained, professional pest controllers can perform a thorough inspection of your property at least once a year. We have the expertise to spot the signs of termite infestation and identify areas in your building that are potentially vulnerable to termite attack. Regular inspections can actually prevent a termite problem altogether.
What to Do if You Have a Termite Problem
Dependable Pest Control can rid you of the misery of termite infestation. Call us today for a FREE, no-obligation quote and to arrange an inspection. We keep our prices competitive and work with you to design the best solutions, so you can get your life back.